I'm really looking forward to this new Assassin's Creed game,
Assassin's Creed: Over-saturation.
It's going to be really good, being marginally different to the previous one and coming out roughly a year later.
In all seriousness, though, has anyone else realised how much Ubisoft are milking Assassin's Creed? They've just announced this little bugger: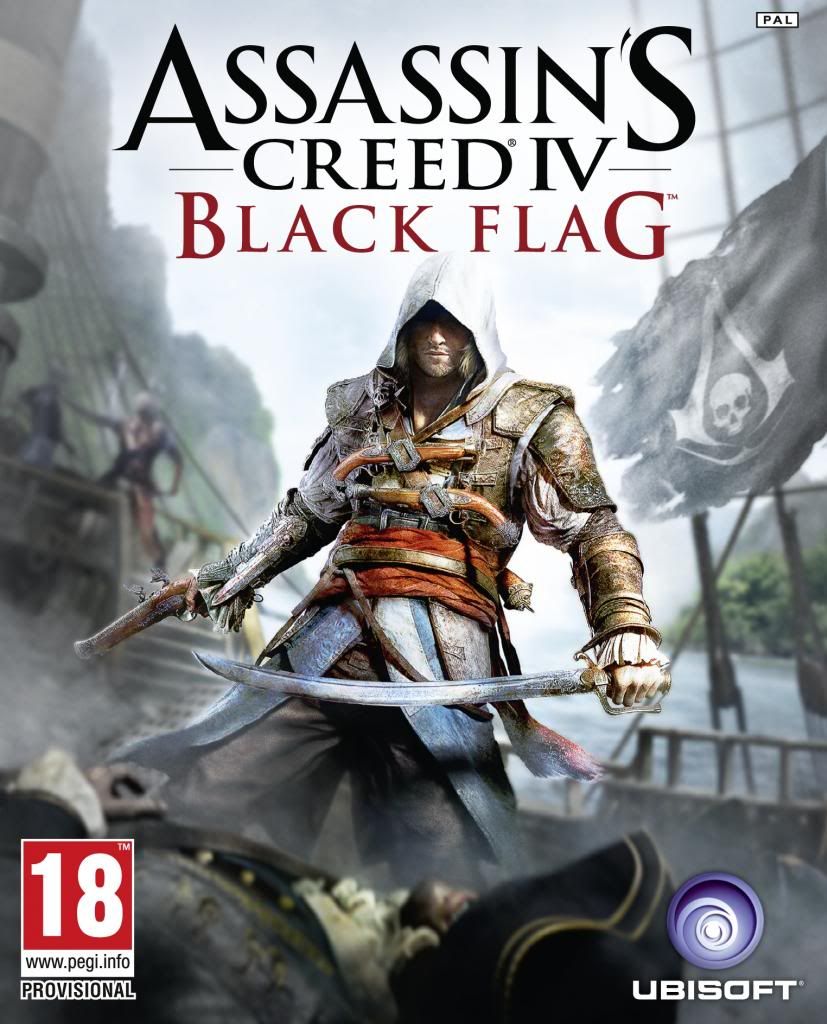 And, despite the fact that new generations of consoles are coming out soon, Black Flag is reportedly going to be on the current generation of systems.
That will make the Assassin's Creed games on the PS3/360:
Assassin's Creed
Assassin's Creed II
Assassin's Creed: Brotherhood
Assassin's Creed: Revelations
Assassin's Creed III
Assassin's Creed IV/Black Flag
That's six games for a single franchise on one gaming system (excluding DLC content). Even other milked gaming franchises like Kingdom Hearts haven't managed to pull that off. Seeing as the first game in the series came out in 2007, this also means that a game has been released in the Assassin's Creed franchise every year since its debut, and that's not even counting the AC spin-offs on other systems.
It's not that the games are awful, but does anyone else feel as if this is starting to take the piss a little bit? It's a testament to how easy it is to develop and churn these games out that they're able to do so with such alarming frequency. Given the bugs in ACIII, perhaps Ubisoft should put a bit more effort into ensuring their products are a bit more polished before launching into the next one?