For anyone who hasn't seen these over on Equestria Daily: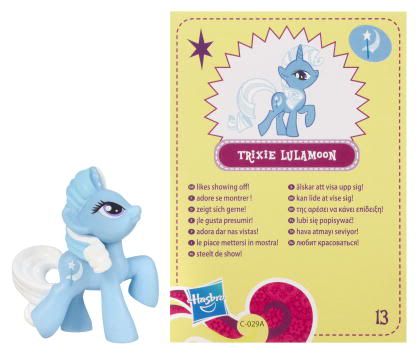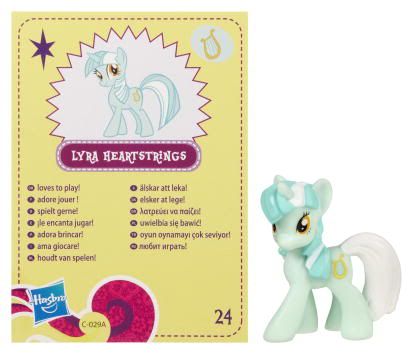 Looks like the latest blindbag range will include three highly important ponies. There are some other cool ones in there, like Sapphire Shores, but these three take the cake.
Firstly there's Trixie, who has replaced Lulamoon from the previous wave by now having a first name. We all knew it was Trixie, and now it's been acknowledged.
Next is Lyra, who has replaced Heartstrings from the previous wave by, again, having the name 'Lyra' in front of the old Heartstrings.
Lastly is an entirely new mold in the form of Celestia. And she's white. Luna and Cadence are also in there somewhere.
We all have to remember that Hasbro are one of the biggest toy companies in the world. For them to make concessions like this is incredibly encouraging.
What do you all think to these new revelations?